Shenandoah County, Virginia Public Parks
Shenandoah County offers many public parks for children, young adults and active adults. Strasburg, Woodstock, Edinburg, Mt. Jackson & New Market all offer individual parks. Shenandoah County offers a County Park which is located on Route 11 between Maurertown and Toms Brook. Below is more information on each park and the activities/features they offer.
Strasburg Town Park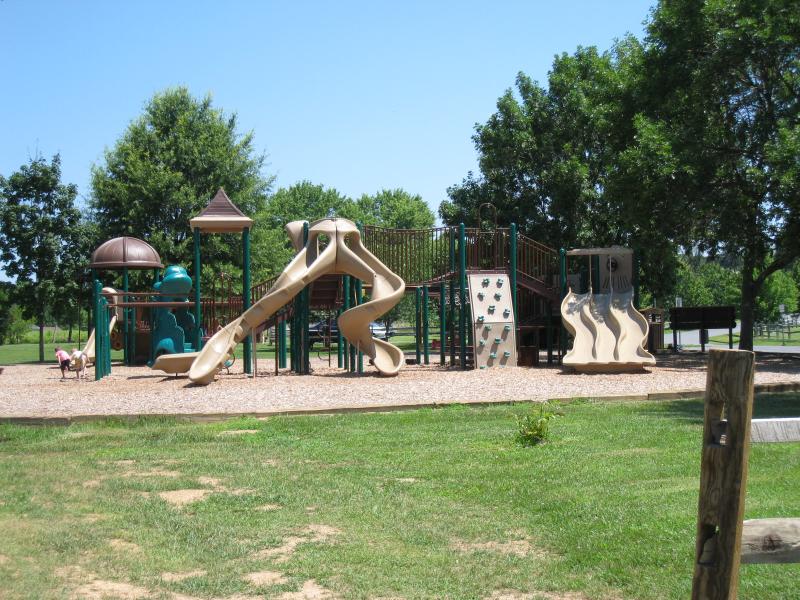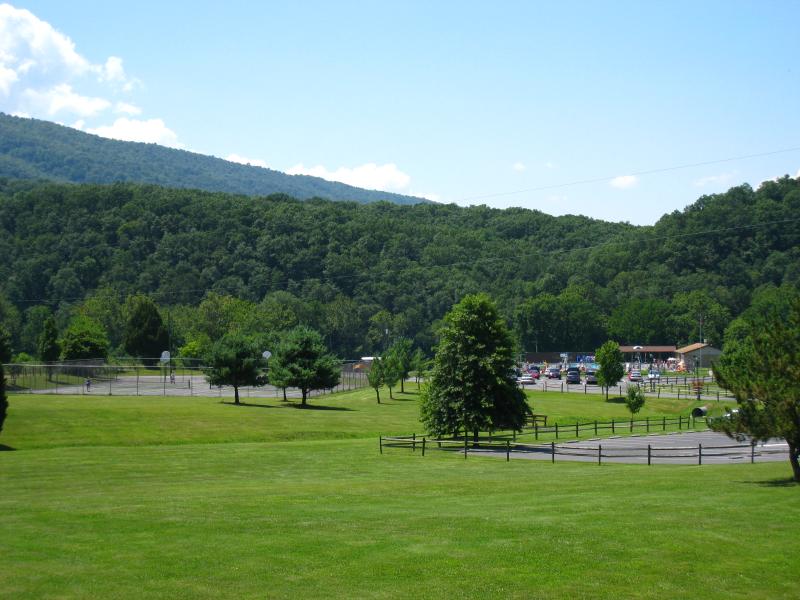 The Strasburg Town Park is in a beautiful setting along the Shenandoah River with extraordinary mountain views! It offers a playground for the children, swimming pool for the entire family, basketballs courts, boat landing/fishing access & tennis courts!
Shenandoah County Park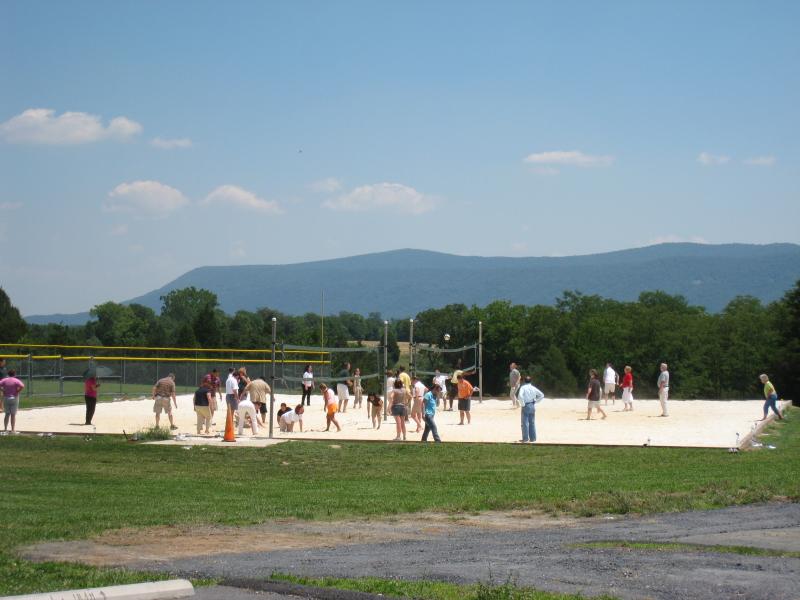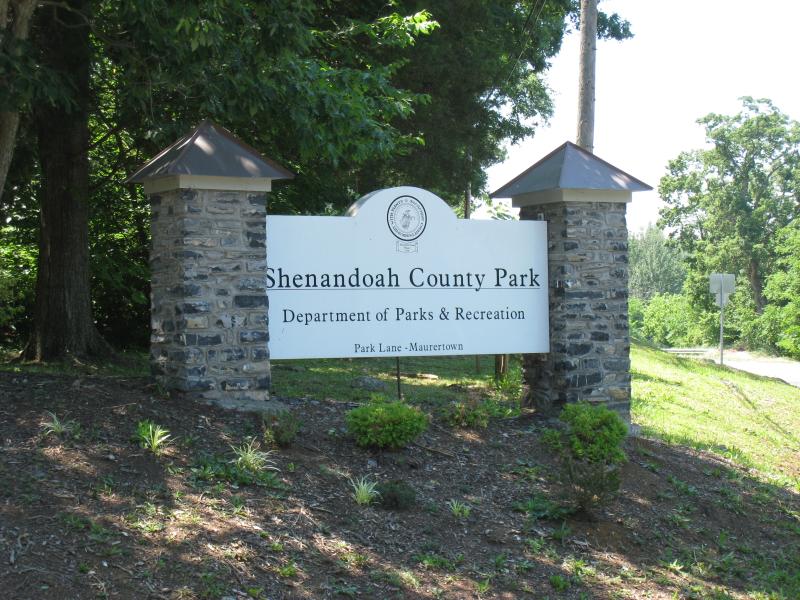 Bring your family and friends for a day of fun at Shenandoah County Park. Located conveniently between Toms Brook and Maurertown in Shenandoah County along historic Route 11. Something for everyone – enjoy a game of volleyball while the children play on the playground, walking/jogging trails, picnic tables, baseball diamond, basketball courts, tennis courts & more!
Woodstock Town Park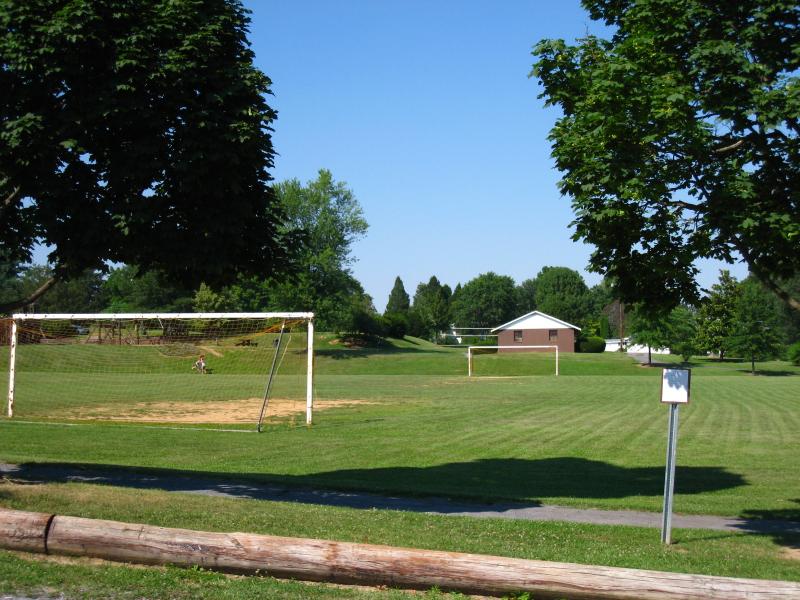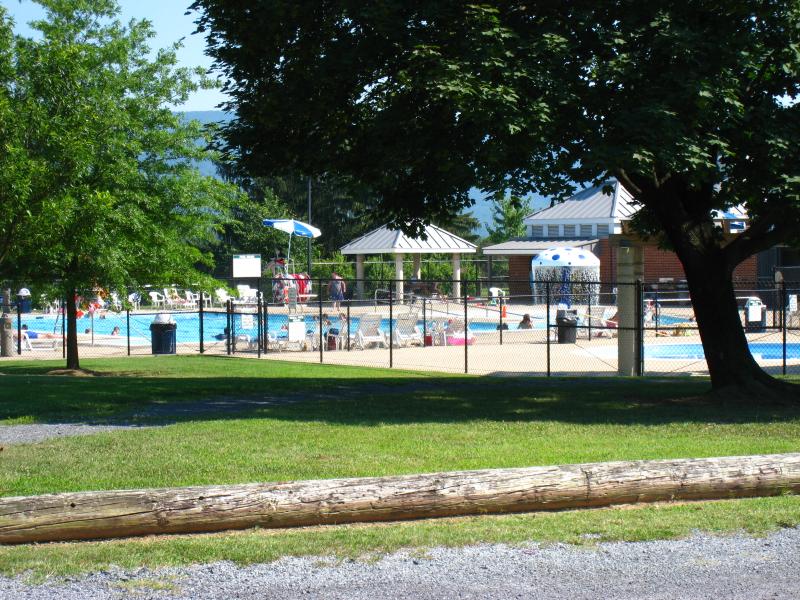 Round up your family and friends to rent a shelter at the Woodstock Park for fun, fun fun! Divide up in teams for a competitive game of soccer on the soccer field or take off your shoes for volleyball in the sand! The Park also offers a large wooden playground for the children with a separate tiny tots playland, basketball court, tennis courts & probably the most enjoyable to the young ones – a large swimming pool! Like to relax? Bring a book and relax in the gazebo!
Edinburg Town Park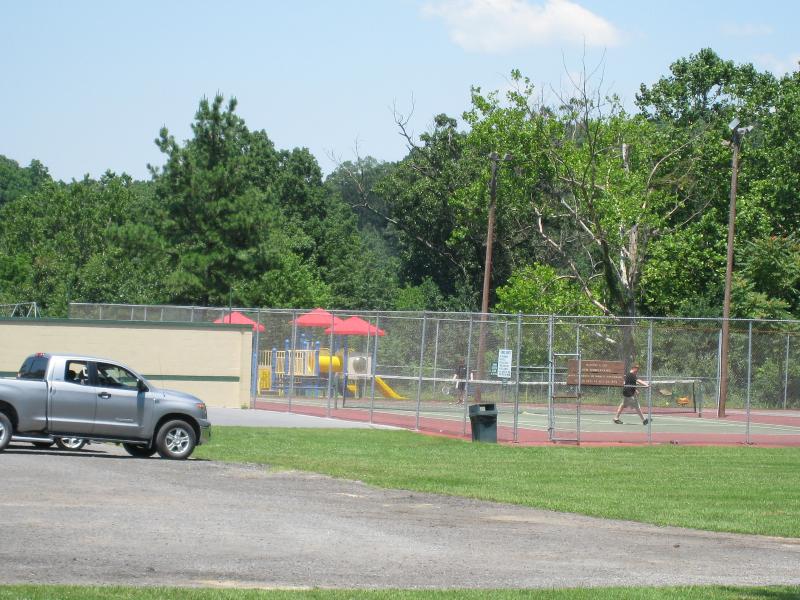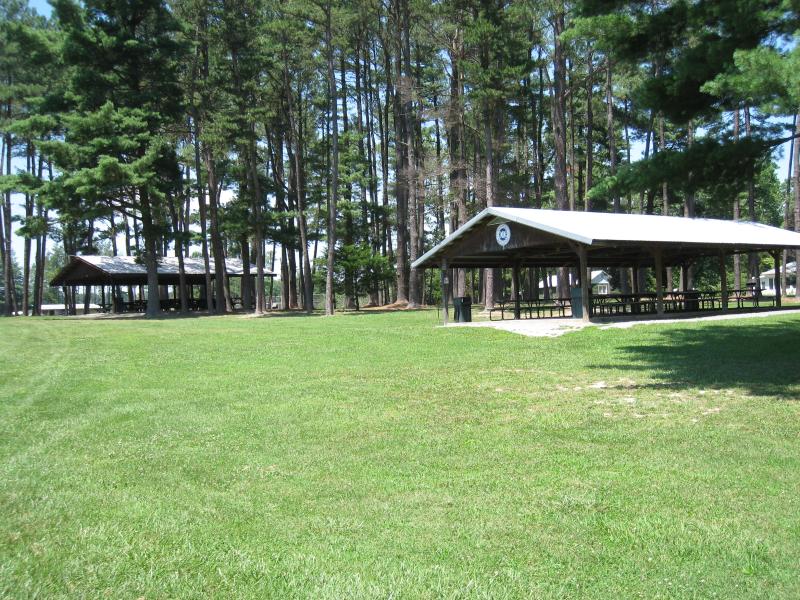 The Edinburg Town Park is located directly behind the Old Edinburg Middle School off Stoney Creek Blvd in Edinburg. Enjoy a quiet day or afternoon under one of the three picnic shelters while the children play on the fenced playground. The Park also offers tennis courts, a baseball field & a swimming pool.
Mount Jackson Town Park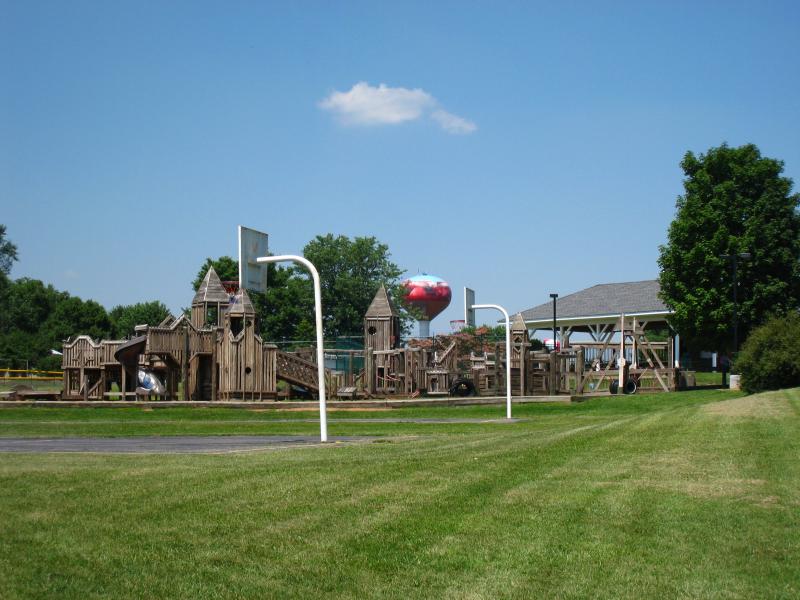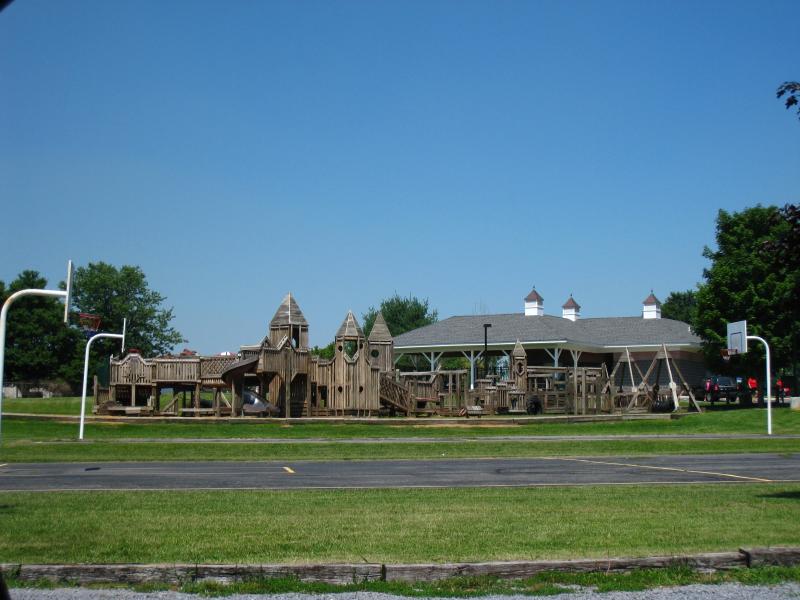 Start your day with a splash in the swimming pool at the Mount Jackson Town Park! When your finished swimming come play a game of basketball on the courts or let the kiddies play on the large wooden playland!
New Market Town Park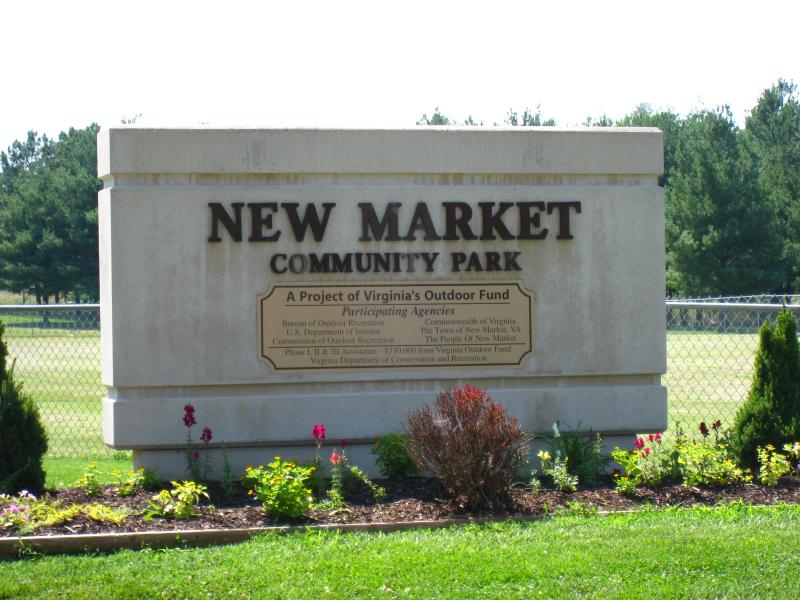 Put on your walking shoes and put some sunscreen on the kids while they run and play at the New Market Town Park. The Park offers a basketball court, swimming pool & playground. Bring a blanket and a picnic lunch! Lots of beautiful grassy areas to relax!